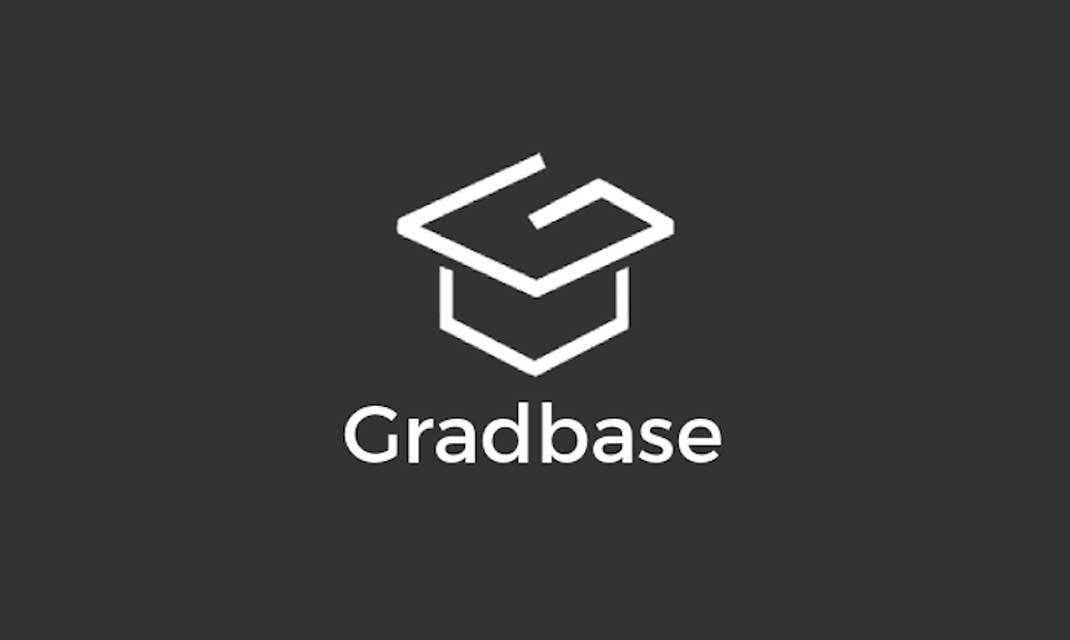 Gradbase and Dubai-based EdNex are proud to announce a brand new partnership that will bring Gradbase's frictionless personal credentialing technology to schools, higher educational institutions and corporate partners in the United Arab Emirates, India and Saudi Arabia.
In order to tackle fraud and generally improve administrative processes in the country, His Highness Sheikh Hamdan Bin Mohammad Bin Rashid Al Maktoum in October 2016 established the Dubai Blockchain Strategy, establishing a roadmap for the introduction of Blockchain technology for Dubai, with the objective of it becoming the first Blockchain-powered city on the globe. This was quickly followed last year by the Emirates Blockchain Strategy 2021, which aims to issue 50% of government transactions on Blockchain by 2021, corresponding to a saving of 11m Dirams of public money. The new partnership between Gradbase and EdNex fits in perfectly in these contexts, as facilitators of streamlined and more efficient talent procurement and compliance processes.
The need for such a solution in the region is absolute: in the UAE, where qualification fraud is a crime punishable with a jail sentence, some firms are forced to resort to private investigators to help verify jobseeker credentials, such is the scale of the fraud and the influence of diploma mills. Verifying qualifications, which is often a hard requirement in the schools sector especially, is often performed with outdated, human-driven methods of phone calls and emails, wasting precious time and money on both sides of the communication.
Gradbase offers an internationally adopted, Blockchain-based commercial platform to make issuing and verification of personal qualifications instant and frictionless. Participating institutions will be handed a valuable tool that will help them prevent diploma fraud, and via elegant, branded QR codes, the "Gradcodes", grant employers and background screening companies access to the true details of those diplomas straight from CVs and LinkedIn profiles. As a result, authentic job candidates are granted immense job mobility and increased competitiveness.
EdNex brings to the table several years of expertise and success in the EdTech sector throughout India and the Middle East, with a proven track record in delivering educational aids such as labs and VR classroom solutions, as well as tailored certification programs for the K-12 and vocational sectors.
Alberto De Capitani, founder of Gradbase, is excited about the collaboration: "We have seen very recent UAE interest in Blockchain-based validation of educational and professional qualifications. We hope that this new initiative will help raise awareness of the value Blockchain technology and this application can bring to the Gulf States, and facilitate the execution wider government plans in the near future".
Senthil Kugan, Chief Executive Officer at EdNex, says: "Blockchain based solutions are being adopted at a very rapid pace in the region, and Dubai has been at the forefront of this. We are very pleased to partner with Gradbase and believe that their solutions and technology platform will be a great addition to the blockchain landscape in the region as educational institutions show greater interest in blockchain technology as a part of their future plans".
If you are a claim-issuing institution in the UAE, Saudi Arabia or India that is interested in learning more about how Gradbase and EdNex can help you issue qualifications on the Blockchain, and therefore save you time, money and make your graduates a lot more competitive, please email Kiran K. Singh at kiran@ednex.me.